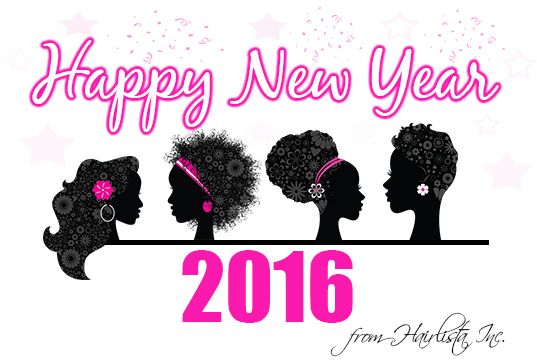 On behalf of Hairlista Inc. we would like to wish all of you a Blessed and Prosperous New Year filled with Happiness and Success!!
May the New Year gives you the opportunity to start over and learn from the past, making it better than before.
We wish you all the best on your hair journey's and that you successfully reach all your goals in 2016.
Happy New Year Hairlistas!!
Hairlista Inc. Team